Another exotic jewel from my tiny back garden. It's a Lilly,

what type of Lilly is any body's guess

...it's a Dragon's Blood Lilly.

I'm not sure, but if

you

know, please tell in your comment.

The color is stunningly dark! I guess it could be magenta, more so than purple, but whatever you call the color, it's beautiful. As usual I have probably posted way too many photos...but hey, there were 59 to choose from. Have a great Ruby Tuesday everyone.

:)

...and for more Ruby Tuesdays, visit

MARY/THETEACH

a

t

work of the poet

.

*Click

on the pics for more detail

*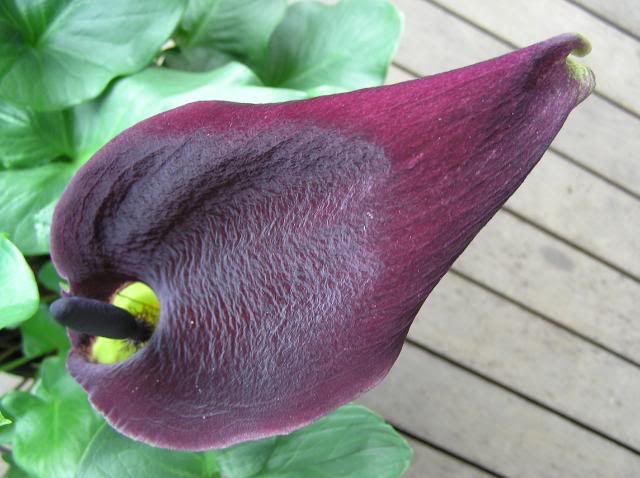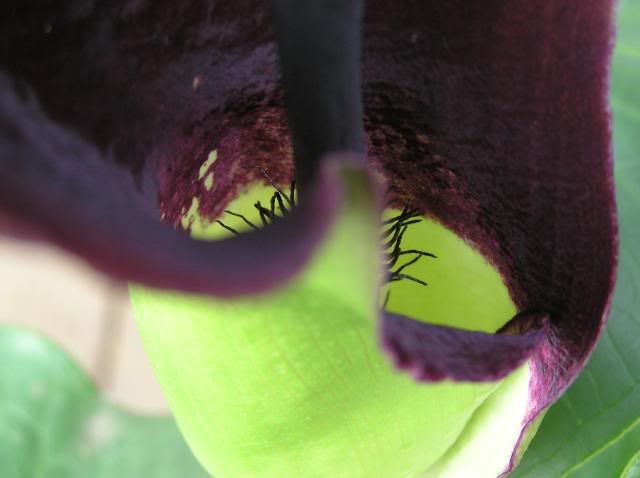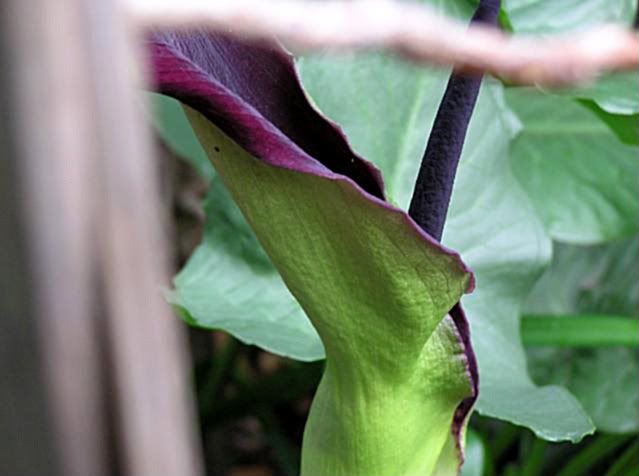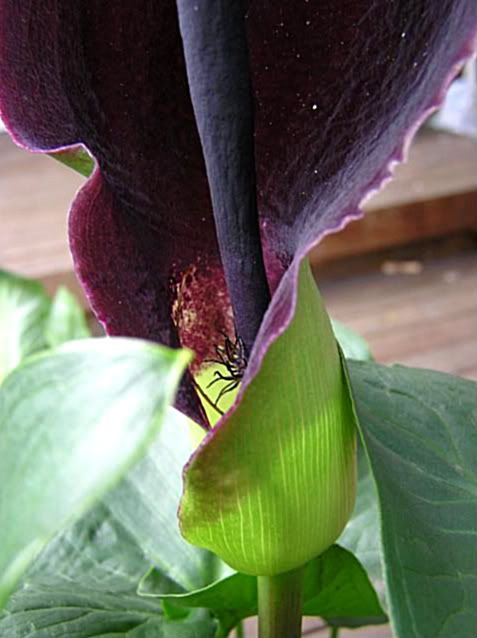 Love,
Eaton.